With many different suitcases sizes available in the market, it is the most daunting task to which is the right luggage, travel backpack or lightweight luggage for your requirements. Are you looking for a large suitcase or a small suitcase? What's an optimum suitcase size? Do you want to buy a lightweight carry-on bag or hard shell luggage?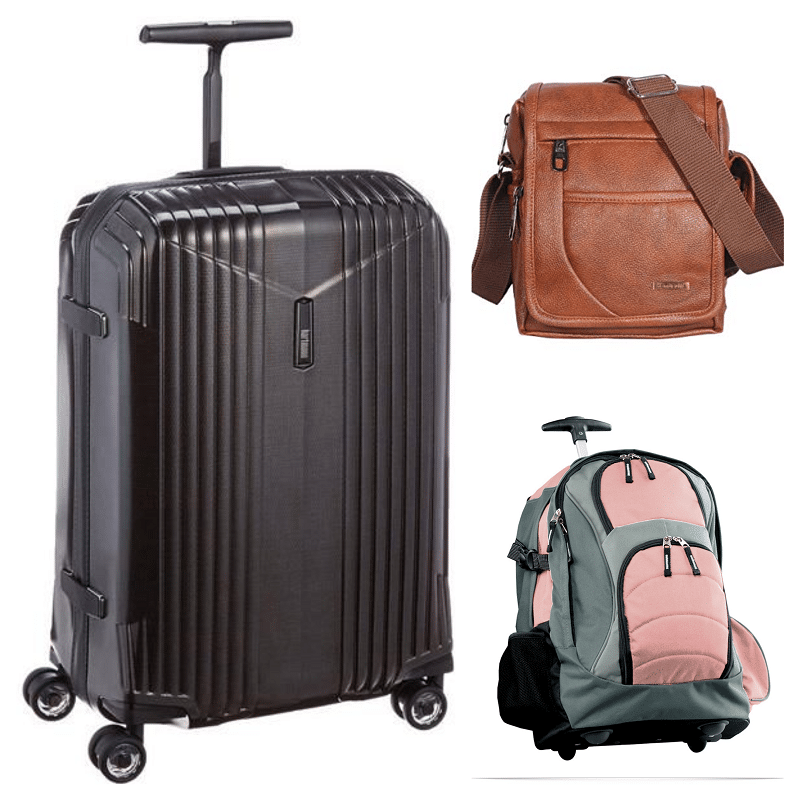 Here in this article, I am going to explain to you different suitcase sizes as well as help you to know what kind of luggage that you require and the purpose. Which luggage size is ideal for you generally depend over where you want to travel, how long or which airline that you are travelling? Every trip may need a different suitcase, thus the different luggage sizes.
A suitcase is so much more than a container for your personal items when you travel; it's the base of your mobile wardrobe, and it can impact your clothes and travel style greatly. In this guide, we're going to talk about luggage and suitcases. We'll delve into the various styles, and talk about which suitcases you should consider owning. Of course, we'll end with some recommendations.
What's the Right Luggage for Travels?
To make sure you select the luggage, travel bags or briefcase that are an ideal fit for your requirements, here are some important things that you need to consider.
Length of Your journey – How long are you planning to travel? For one weekend trip, you can fit everything in the lightweight carry-on. And for the longer adventure, you have to consider rolling luggage that depends on what kind of gear you want to bring.
Modes of transportation – Are you having many layovers and include budget flights? Does your journey include bus or train rides? If you are on a go and moving over multiple kinds of transportation, absolutely you will want the wheeled backpacks, lightweight carry-on, or rolling duffel bag that is simple to handle as well as fits in the overhead compartments of planes, trains, as well as buses.
Kind of travel – Are you looking to camp in the remote locations or will be staying at the posh hotel? That depends upon where or how you want to travel, type and amount of gear you will need might vary. The traveler on a go must look for the lightest types of bags possible, whereas those who are staying in the hostel or hotel can easily consider a rolling suitcase.
Activities – What kind of activities you will be doing or what would you want to pack in them? Suppose you will be just laying on the beach or thinking of packing bathing suits or sarongs, your suitcase requirements will be different than somebody who is packing climbing gear or using many modes of transportation for getting there.
There are a few situations that call for the adventurous bag that can hold mud, rain, or getting strapped to the roof of the bus, whereas others in the situations you will be glad for the versatile bag with a separate wet compartment for holding your swimsuits or beach gear.
Research – Check out the packing organization tips and get the right ideas on what you must bring with you on your next trip!
There is the correct piece of a suitcase for each kind of trip. No matter whether you are shopping for a single piece or entire collection, you will be able to make your travel easier when you're well-equipped. Thus, now you are aware of your travel needs and ready to select the right travel bag. We have broken each kind of bag down by its category and its recommended use.
Lightweight Carry-Ons
Suggested Use: International travel, overnight stays, weekend trips, and single-day business tours
Most of the people try and maximize the carry-on packing, and fitting everything possible in the luggage dimensions allowed by an airline. For this reason, it is the best way of traveling because it is nice to know that your bag is arriving at your desired destination with you.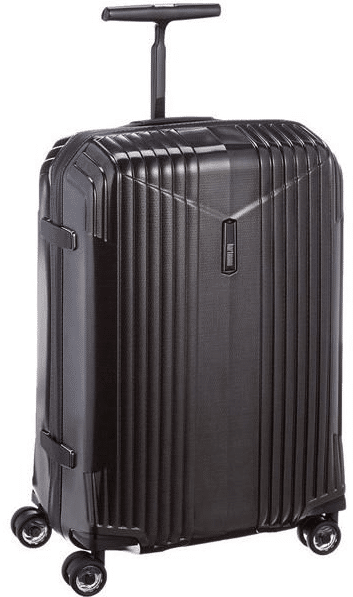 Lightweight carry-on luggage offers all features that you love—durable wheels, retractable handles, different compartments for better organization, and lots more and comes in compact sizes, which are light and super simple to carry, and made to fit in an overhead bin.
Rolling Luggage
Suggested use: You can make use of the rolling luggage for weekend trips, business travel, and most of your time.
Large rolling bags are the favorites of all seasoned travelers. Those days are gone of lugging massive suitcase by a single handle. You now have the range of rolling luggage that you can select from and carry heavy belongings with complete ease.
Ensure you are focused on the quality while selecting these handy travel bags as wheeled luggage will break and at times get stuck. Fortunately, with this bag, it is something you will not need to worry about because these bags are backed by a warranty.
The wheeled duffels and large rolling bags are the best options if you want plenty of space—a spacious compartment allows you to fit plenty of gear that is organized easily when you learn to use the packing cubes.
Backpacks & Wheeled Backpacks
Suggested use: Adventure travel, day trips, international travel or multi-destination
Rolling uprights are the best option to carry plenty of gear, however, depending upon where you are going, you might find it convenient and comfortable to carry the travel packs or backpack duffel. Suppose you are looking to merge this concept of the travel backpack & rolling bag, you can consider a convertible backpack that converts one in the other.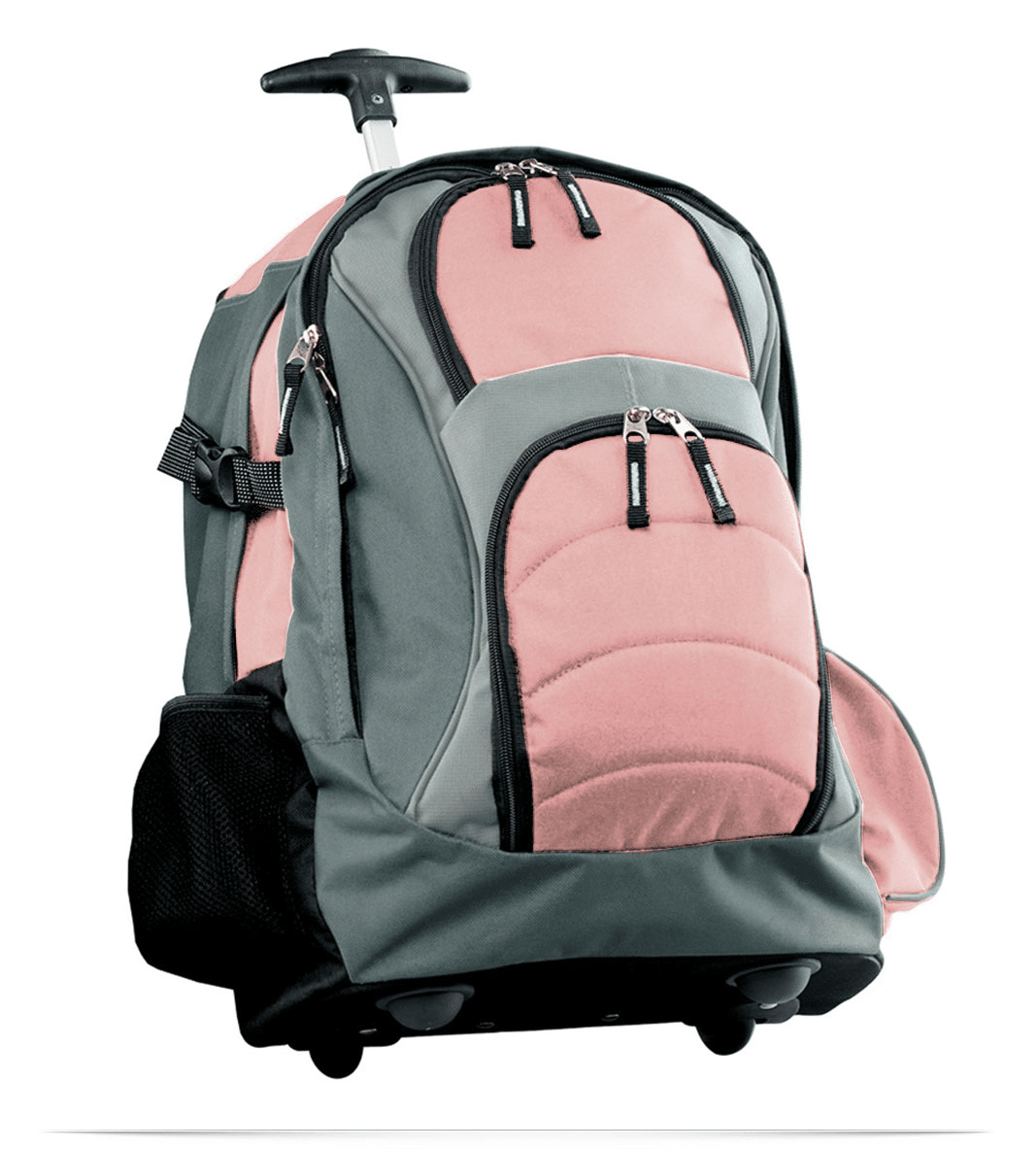 Whichever bag you choose to travel with, get surprised to know how much light these packs are if you carry it on your back—rather than rolling it behind you. Don't forget to add a travel laptop case, if you are traveling for a business meeting.
Duffels and Travel Packs
Suggested use: Day trips, business travel, world tours, or adventure travel
The travel pack is the best alternative to traditional luggage and suitcase. You might find that it provides versatility that other bags don't offer. Travel duffels or backpacks are good for people who plan to stay on a go and face the challenge of dirt streets and cobblestone. Travel duffels generally work very well for the adventure travel—bathtub construction or water repellent fabric is the great boon on some kinds of trips.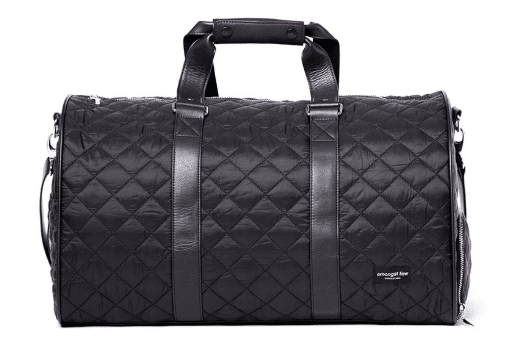 For such trip you must consider traditional duffel bags for multi-carry choices… but if you're looking for tried-and-true or innovative redesigned pack with smart travel features, you can check out the new range available in travel packs.
Suppose you want more space for personal items and your travel necessities, you must use a travel tote and a weekender bag instead of a handbag. They've room for your daily items and your ticket, noise-canceling headphones, laptop, makeup, neck pillow, and more.
Traditional Duffel Bag takes the name from material from which this was made originally, however, nowadays duffel bags are made in various materials. The good duffel bag may have strong stitching as well as made from the durable material like canvas and leather.
The traditional duffel bags can be carried by the drawstring; however, it is the uncomfortable way of carrying heavy bags, as well as modern bags, use carrying handles. The good quality of the duffel bag can use sturdy fittings & strong zips.
The same goes for designer luggage that will offer you the timeless and quality statement piece that you want to take along on your travels spree for years. Made with extreme attention and precision to detail, the luggage is designed made to last for long.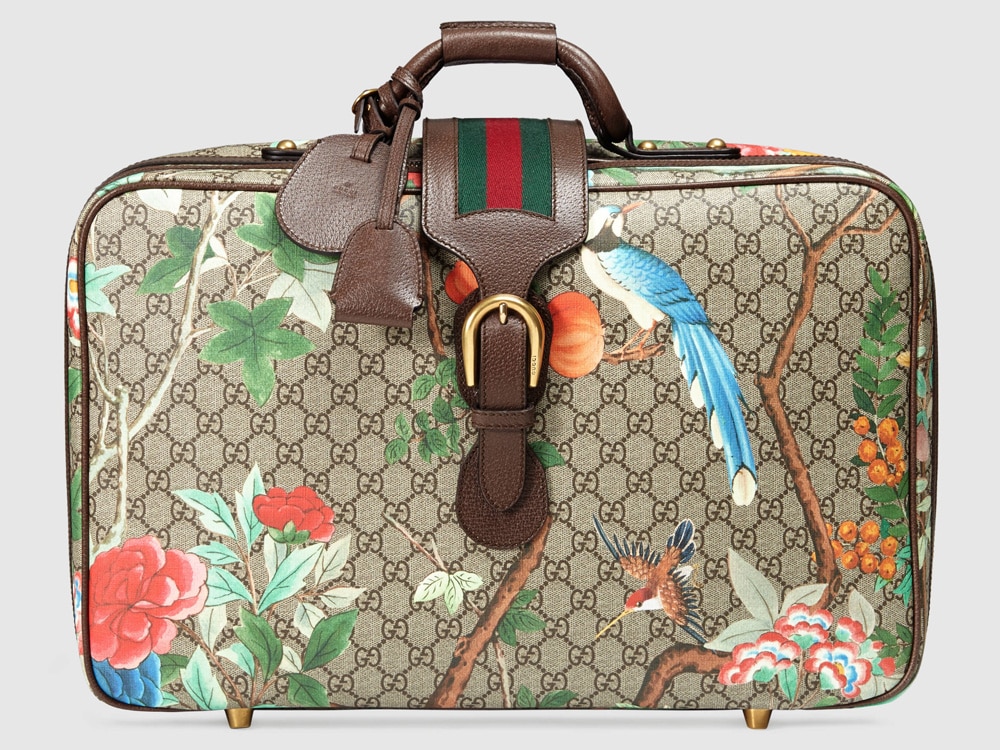 You also can count on a fact that styles will not be very boring and anything like industrial-looking bags of past — rather, you will get envious sights from travel partners, friends, and complete strangers.
Messenger Bag
On the other hand, the messenger bag is the soft-sided crossbody bag with the flap closure, used traditionally by, messengers. They are popular in urban areas and embraced by a lot of commuters and cyclists. They are perfect for work or daily use.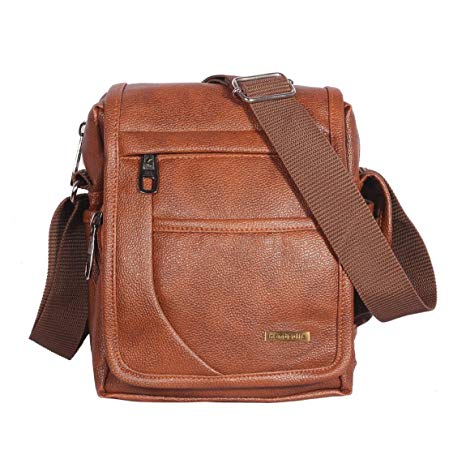 Bottom Line
Despite the different names of travel bags, they will serve a similar purpose; and making your travel comfortable and easy. Each of the options available comes in various colors, materials as well as sizes, and allowing you to choose the right one that you like or want to have. Suppose you are still not very sure which one you must pick, then take a close look at the list that we created of types of travel bags before making your final choice.